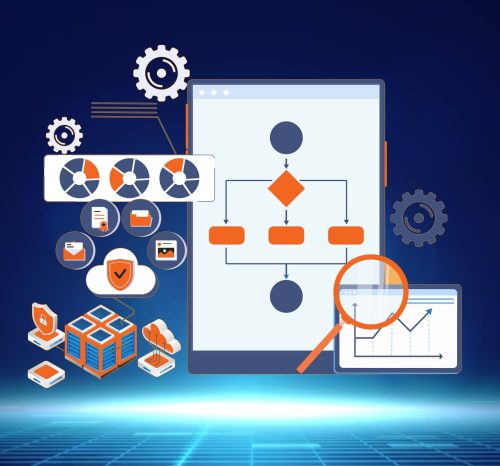 Compliance with regulations (e.g., SOX, GDPR, HIPAA) is crucial in enterprise IT operations, especially with the growth in digital transformation.
Data must be protected from theft, destruction/ransomware, and accidental loss.
Enforcing application compliance is increasingly difficult due to complex IT infrastructure, data silos, Shadow IT, and insecure credentials.
Effective software supply chain and lifecycle management are essential for security posture.
Unauthorized software installed on enterprise infrastructure can lead to potential licensing violations and security threats.
xVisor's next-generation ML-driven platform supports Business Application(s) IT Compliance in today's complex IT and Shadow IT environments.
xVisor provides visibility of the Software Bill Of Materials (SBOM) on the enterprise infrastructure, and flags unlicensed and unauthorized software before it becomes a compliance issue.
The rapid pace of IT operations necessitates an automated approach, such as xVisor, for continuous visibility, faster remediation, and data loss prevention.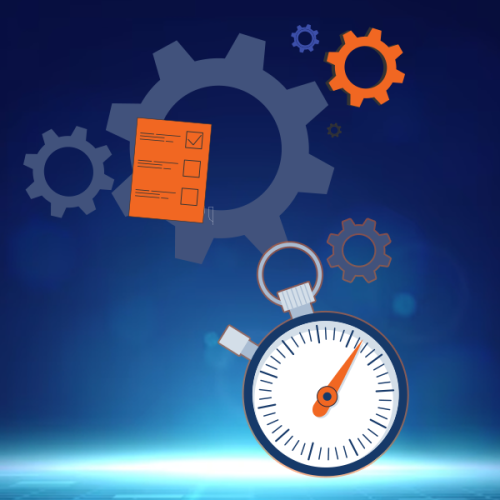 Continuous monitoring is required by various regulations; xVisor helps organizations meet their audit and compliance needs.