Root-Cause Analysis (RCA)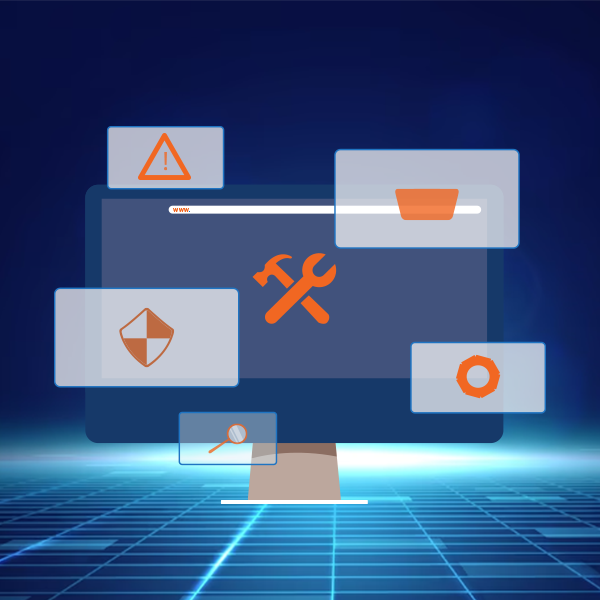 Root-Cause Analysis (RCA) is becoming more complex due to vast and diverse data volumes in a cloud-centric virtualized world.
Traditional IT methods are limited in analyzing large real-time infrastructure data, resulting in high Mean Time to Acknowledge (MTTA) and Mean Time to Repair (MTTR).
This leads to poor performance and lack of actionable data in the RCA process for quick remediation actions.
Ennetix's xVisor AIOps platform streamlines RCA with an integrated approach, examining every aspect of the application-delivery infrastructures.
It uses AI/ML algorithms to automate IT event correlation and speed up anomaly detection, thereby cutting manual labor.
This enables faster detection and prevention of issues and supports automation of IT Service Management (ITSM) and Security Orchestration, Automation, and Response (SOAR) processes.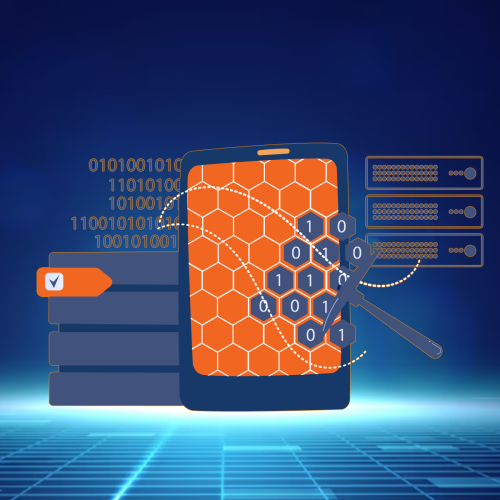 xVisor's innovative AI/ML-based automated root-cause analysis significantly cuts MTTA and MTTR, provides preemptive notifications, and enables smoother integration of network management and cybersecurity in today's complex IT landscapes.