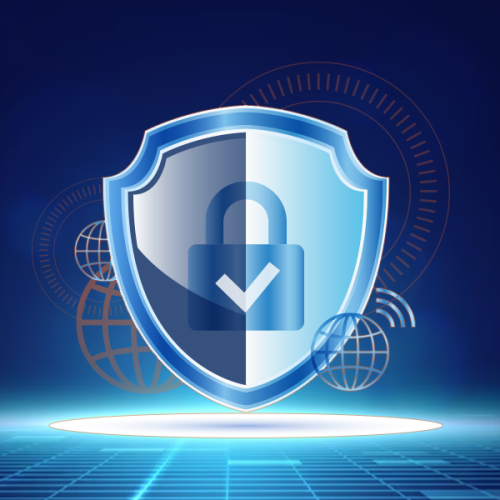 Protecting valuable data against threats is critical to maintaining the trust of customers, partners, employees, and the brand.
Without threat insights, it is impossible to bridge new attacks and vulnerabilities with known issues in the chaotic IT world of ever-increasing alerts and incidents.
Disjoint IT and Security operations lead to holes in visibility for both organizations, resulting in increased risks of degraded performance and availability. 
Ennetix aims to establish full provenance of every network packet and executed application, including device, application, user, and authentication details, thereby enabling zero-trust security.
xVisor's observability provides continuous UEBA, focusing on user-application relationships, and combining diverse dimensions of data for full visibility.
xVisor's threat intelligence solution is based on innovative analytics techniques such as classification, prediction, and identification of attack kill chains integrated with DevSecOps for comprehensive security management.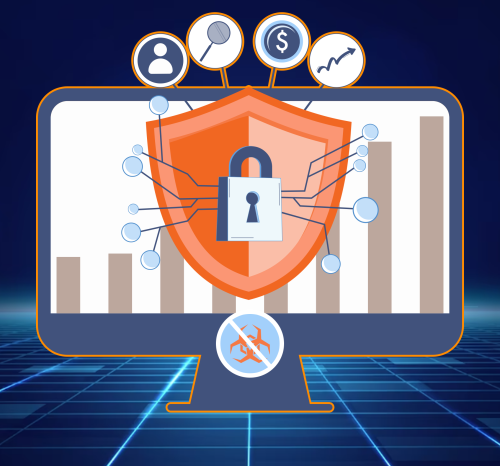 Comprehensive integrations of diverse data sources, while securing them with xVisor's threat insights solution, reduce the risk of loss from cyberattacks and improve overall performance.