Dynamic and Real-Time Correlations with xVisor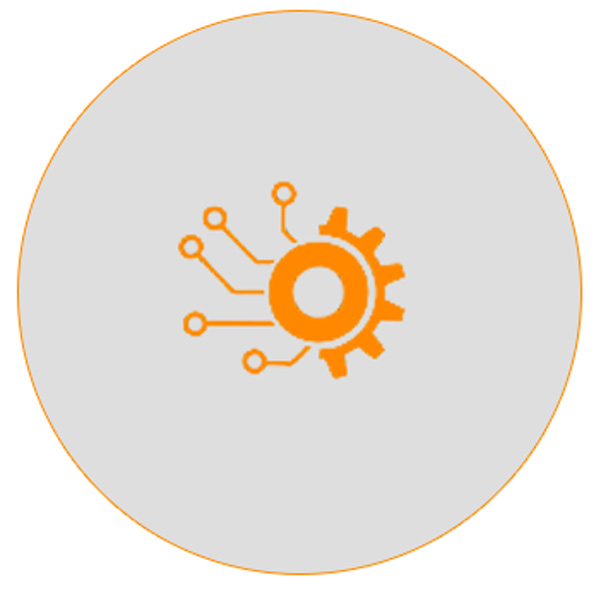 For all enterprises, growing the business and revenue at a healthy pace is the ultimate goal. The ITOps teams have the responsibility of ensuring that IT infrastructure enables the business teams in achieving their plans – be it revenue growth, brand awareness, or customer satisfaction. With most enterprises relying on a highly- distributed IT environment to meet their availability and scalability requirements, the chokepoints of failures have increased manifold.
Investments in tools to support the ITOps teams have happened over a period of time with each tool addressing a niche issue. These tools generate huge volumes of data, and it is not easy to capture the flow of a business transaction (request and response) across the various components of a solution. It is still largely a manual process to sequence and track this.
The complexity of the IT infrastructures to support the demands of the business along with the healthy growth in transaction volumes results in a complicated environment that needs to be monitored and observed for slowdowns and failures. The time-consuming and manual process of event correlations from various segments of IT infrastructures results in ITOps teams not being able to meet the Incident Management SLA metrics like MTTA, MTTR, etc.
Synthesis – A Radical approach to support Modern IT environments
With tens of thousands of events happening across an IT environment in a short period of time, it becomes difficult to diagnose and analyze an issue after an outage has already occurred. This calls for a new approach in managing the modern, cloud-centric IT environments. Rather than inspecting the data collected by the monitoring tools after an outage has occurred, this novel approach calls for continuous event ingestion and real-time analytics of collected data leading to faster anomaly detection and analysis.
The general areas of focus could include:
Endpoint, entity, and network behavior modelin
 Real-time data and eventclassification
Threat intelligence analysis
Security event management
 Fraud and malware detection                                        This approach of continuous ingestion
and analysis of data and infrastructure
events is termed as Synthesis.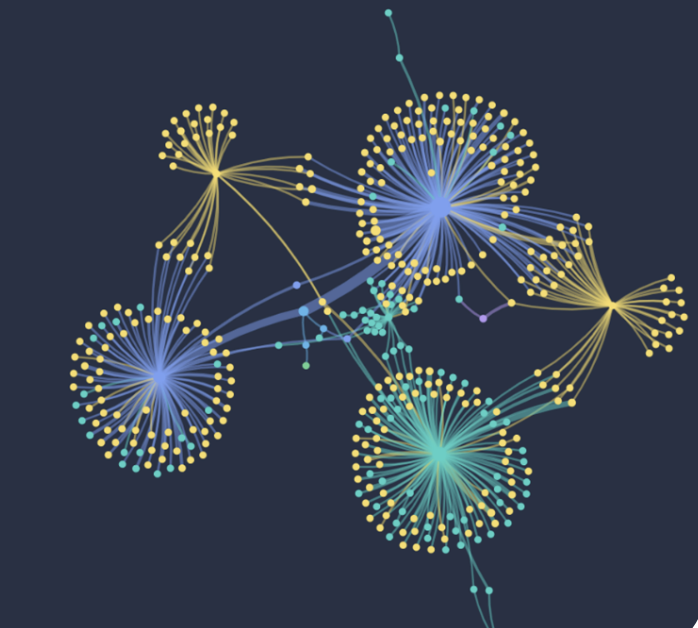 Quicker Resolution of Incidents resulting in improved availability of the system and higher customer satisfaction.
Predicting a system outage a slowdown in system performance can be first detected before an outage is reported.
Correct identification of the real cause of outage by event ingestion and event correlation, as opposed to manual and multi-team siloed approach to eliminating various symptoms as causes.
xVisor Synthesis – Dynamic and Real-Time Correlation
xVisor Synthesis is powered by a rich set of AI/ML-based detection, classification, and correlation algorithms to detect anomalies, perform Root-Cause Analysis (RCA) in real time, and deliver progressive noise reductions over time. The real-time event detection tool and predictive analytics tool help organizations achieve automated infrastructure management. Instead of continuous firefighting, the ITOps teams can focus on initiatives to enhance business success.
Digital Experience Monitoring Solution from Ennetix continuously analyzes application and endpoint performance to ensure that end-user expectations are being met, and that the application delivery infrastructure is performing optimally. Check out the capabilities of Digital Experience Monitoring Solution in-depth here.
The identification of the cause of an outage in a modern IT environment is akin to looking for a needle in a haystack. The Root Cause Analysis Solution from Ennetix can speed up the process of identifying the actual cause amidst the various symptoms.
The ITOps teams focused on security have the challenging task of securing infrastructure which includes the hardware (network, servers, firewalls, etc.), software (applications, services, etc.), and data (prevent unauthorized access, data breach, etc.). Check out the Ennetix offering in this area, the Threat Intelligence Insights Solution.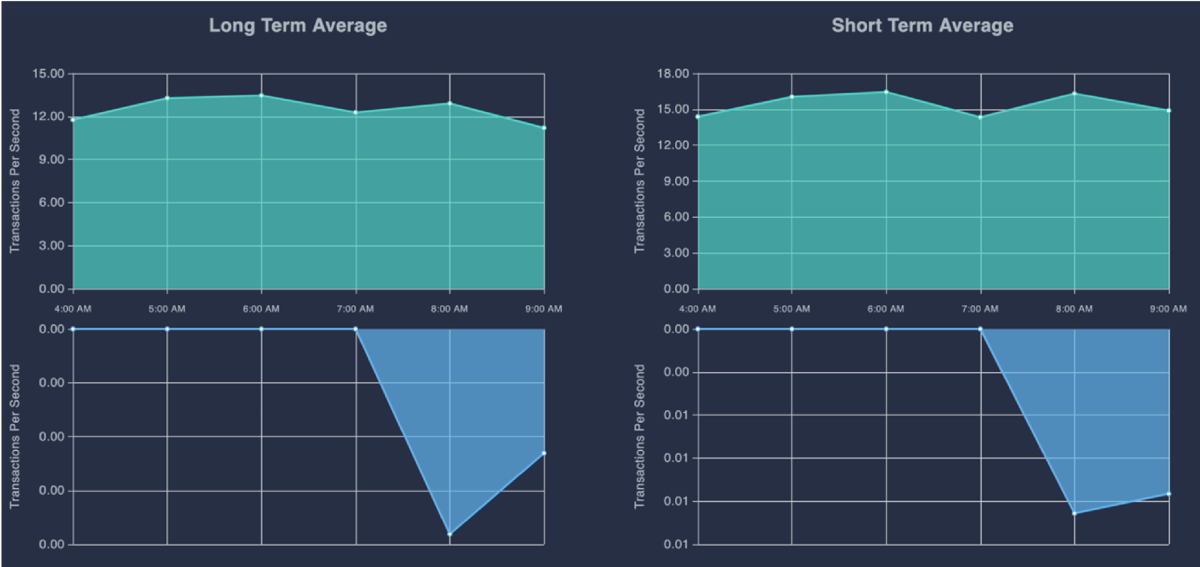 Test Drive Ennetix xVisor AIOps Platform Today
See the simplicity and efficiency for yourself